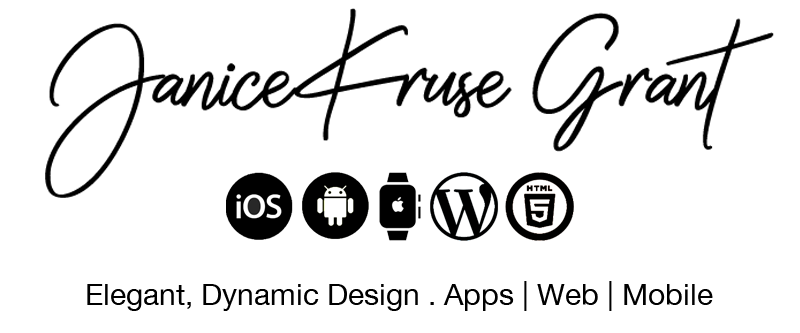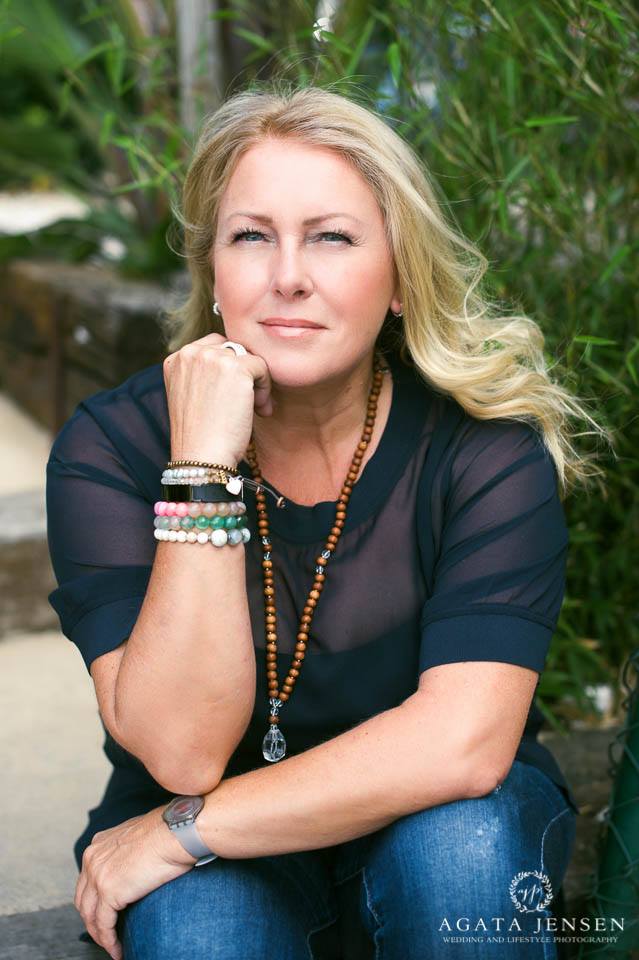 Designer of:
Native Mobile Applications – iOS | Android
Fresh Mobile Responsive Websites
WordPress|CMS
My guiding etiquette:
Communicate
Clarify
Create
By listening carefully, evaluating and clarifying the needs of my clients, I am able to save time and money by delivering what they need first time round.
I have 8 years experience of designing and developing WordPress/CMS websites and 5 years developing native mobile apps for iOS and Android.
I am a motivated, conscientious, competent, self-starter. Dependable, organised and innovative. I am able to work independently or easily slot in as part of a team.
My natural MO is:
I have a natural ability in producing high-quality, tangible solutions. I am effective at demonstrating what needs to be done and making that happen. (Kolbe Corp)
Credits: Makeup – Marcela Bonadio of Glow & Bubbly | Photo: Agata Jenson of Agata Jenson Photography
APPS – helping your business to increase sales, loyalty, reviews and engagement.
Easily inform your customers of events, offers, food ordering, rewards, news and more.
Urbanizations
Resident Access
Communication
Secure
Events
Property
Golf Guide
Definite guide
Navigation
Join Tournaments
Membership Card
Banner Ads
Take Away
Easy Ordering
Offers
Loyalty
Booking
Reviews
Gym
Loyalty
Membership
WODs
Merchandise
Events
Car Club
Events
Pay for Membership
Exclusivity
Private Members
Brand Awareness
Restaurant
Loyalty
Events
Reservations
Increase Reviews
Brand Awareness
Websites, built on WordPress CMS with Mobile Responsive Design.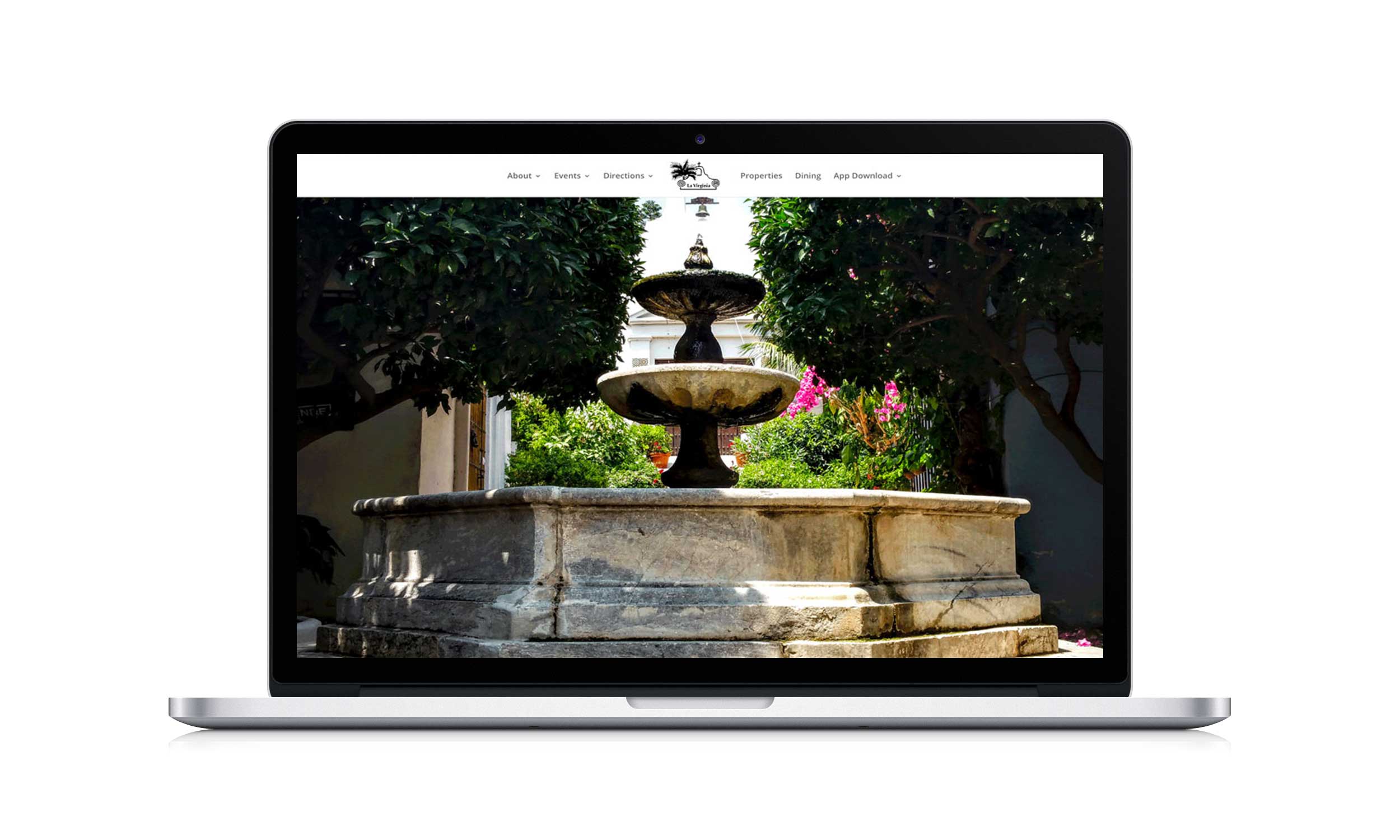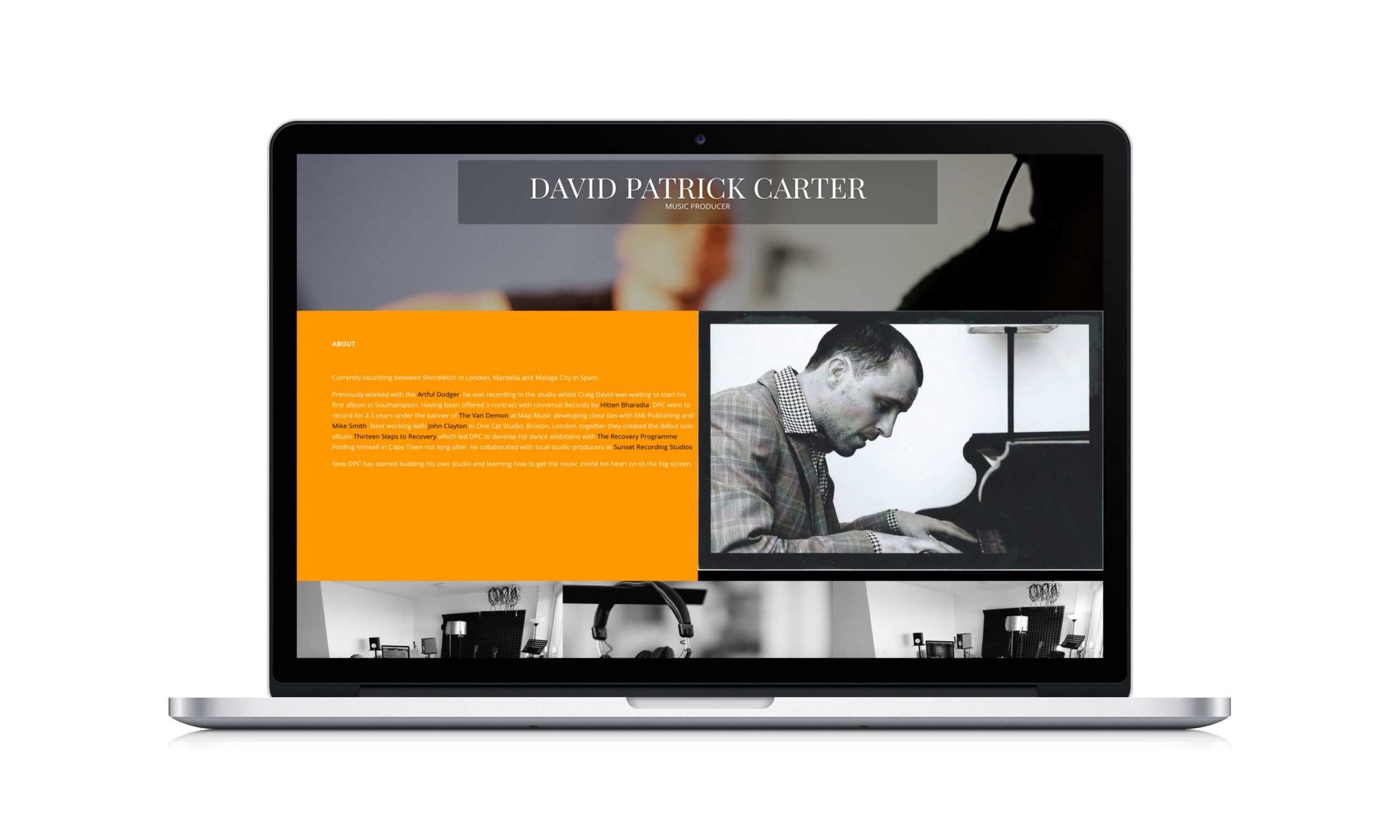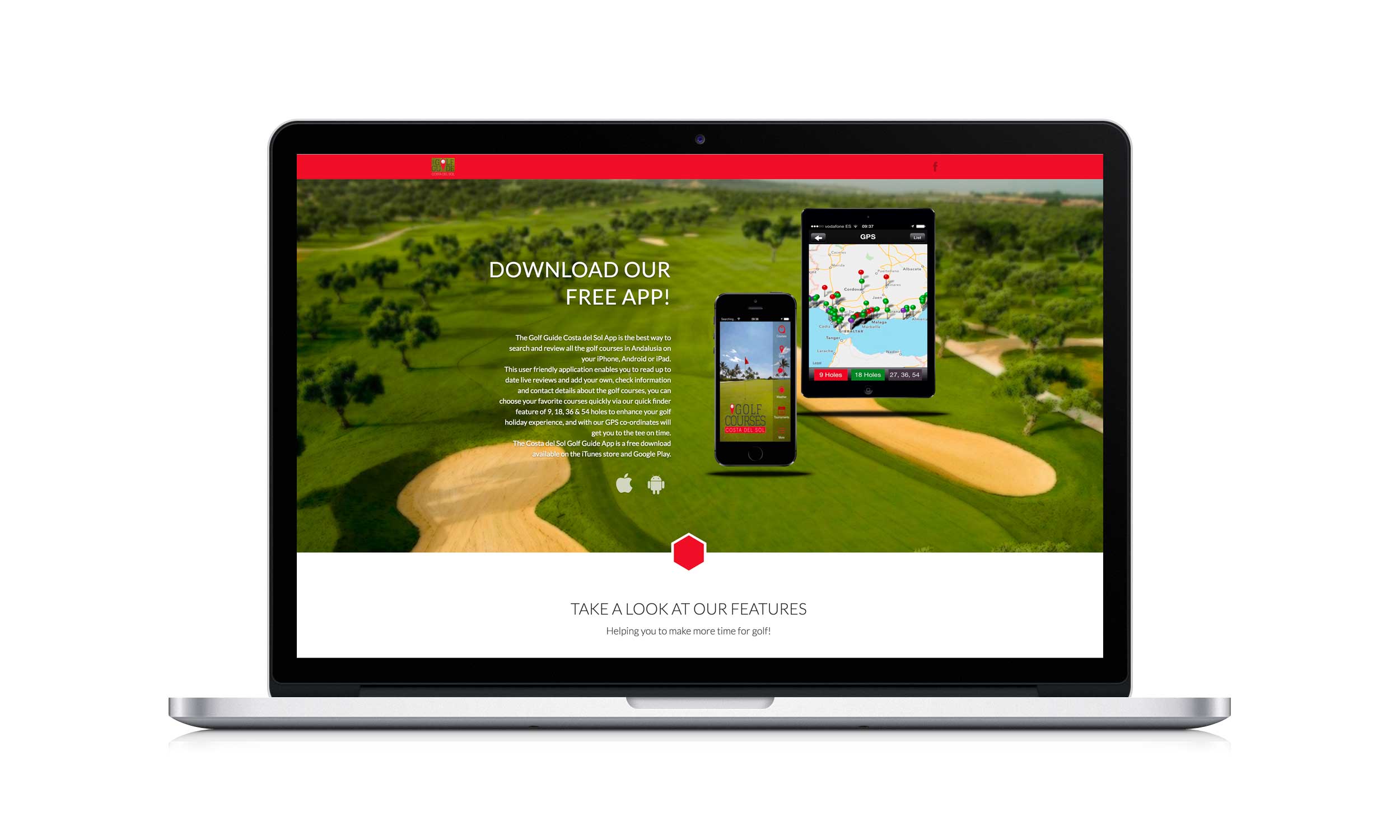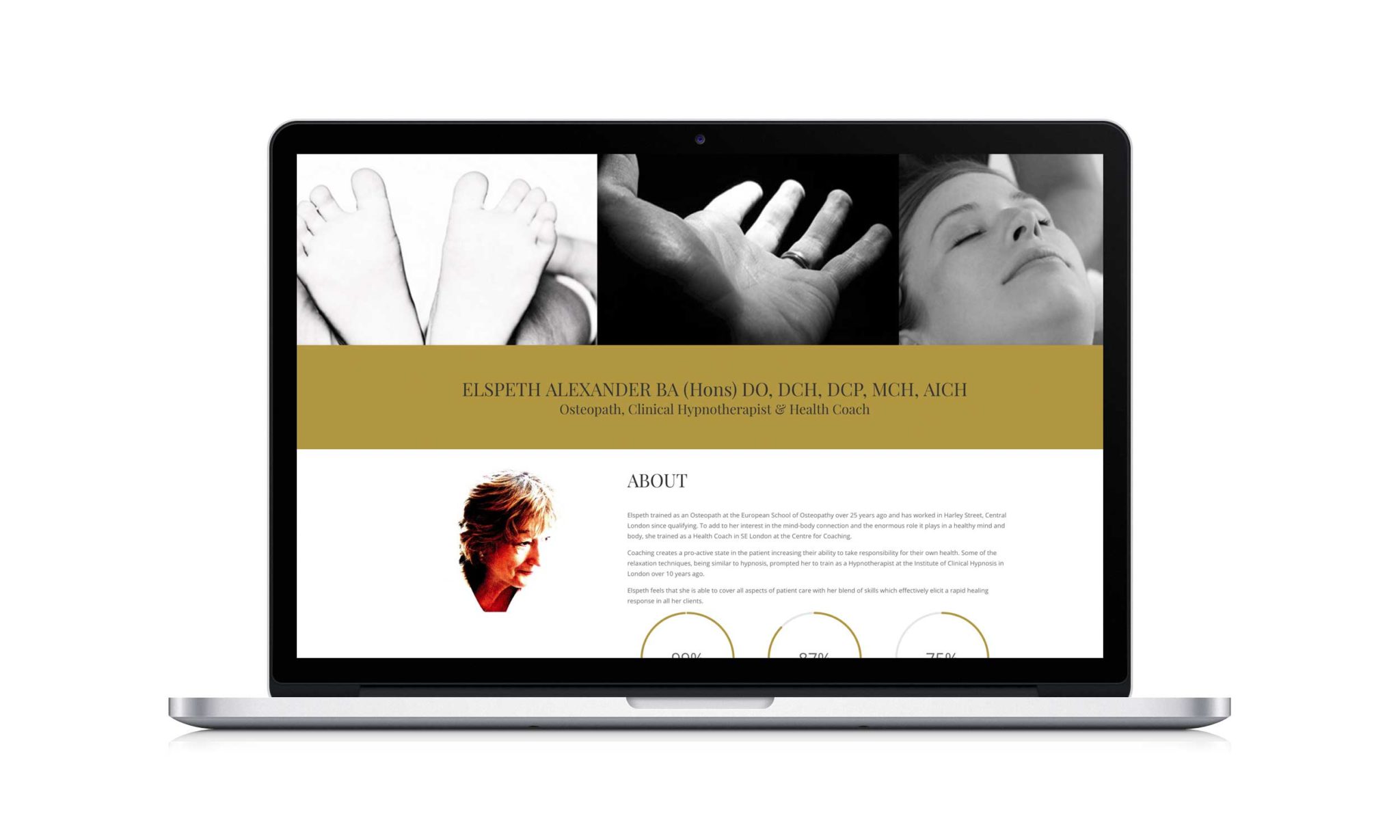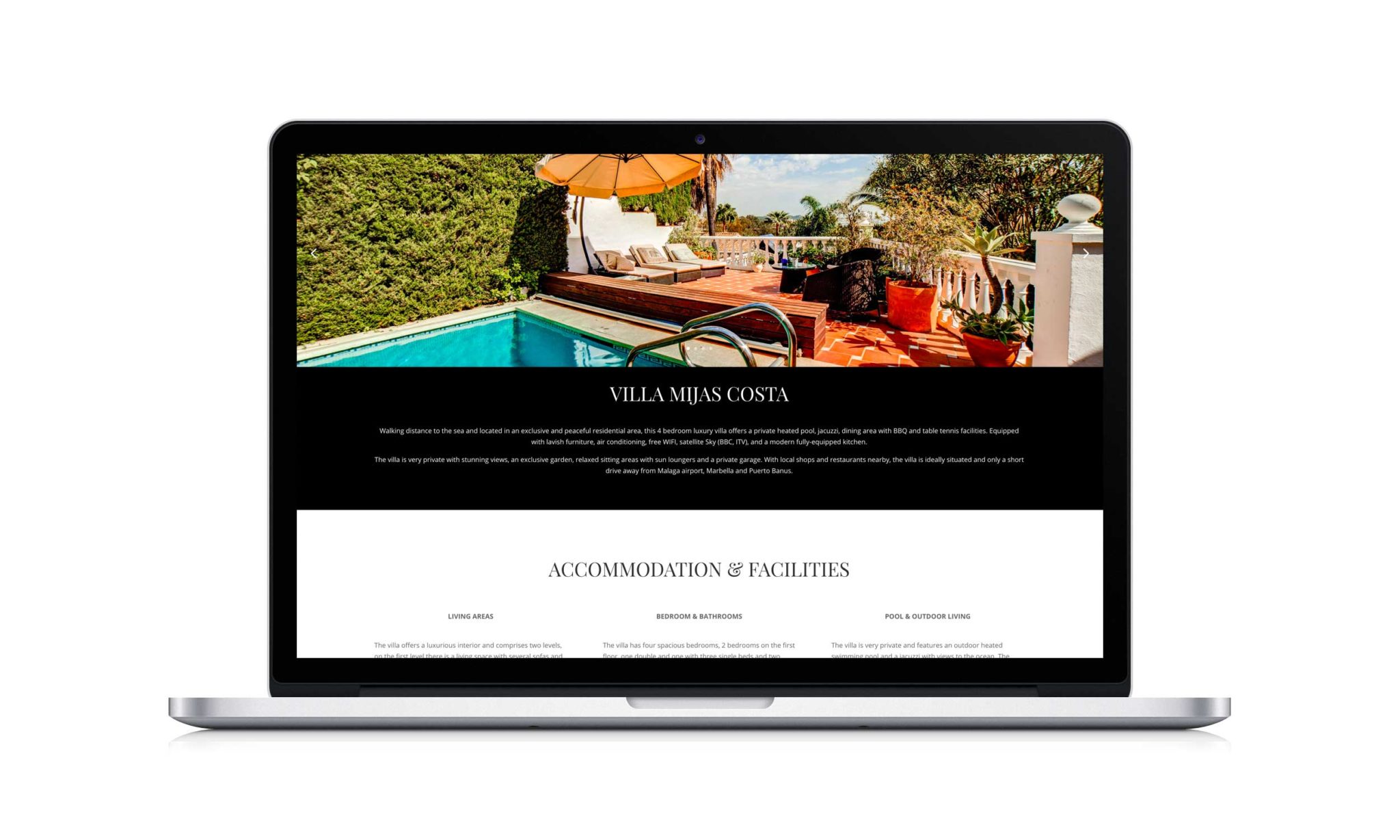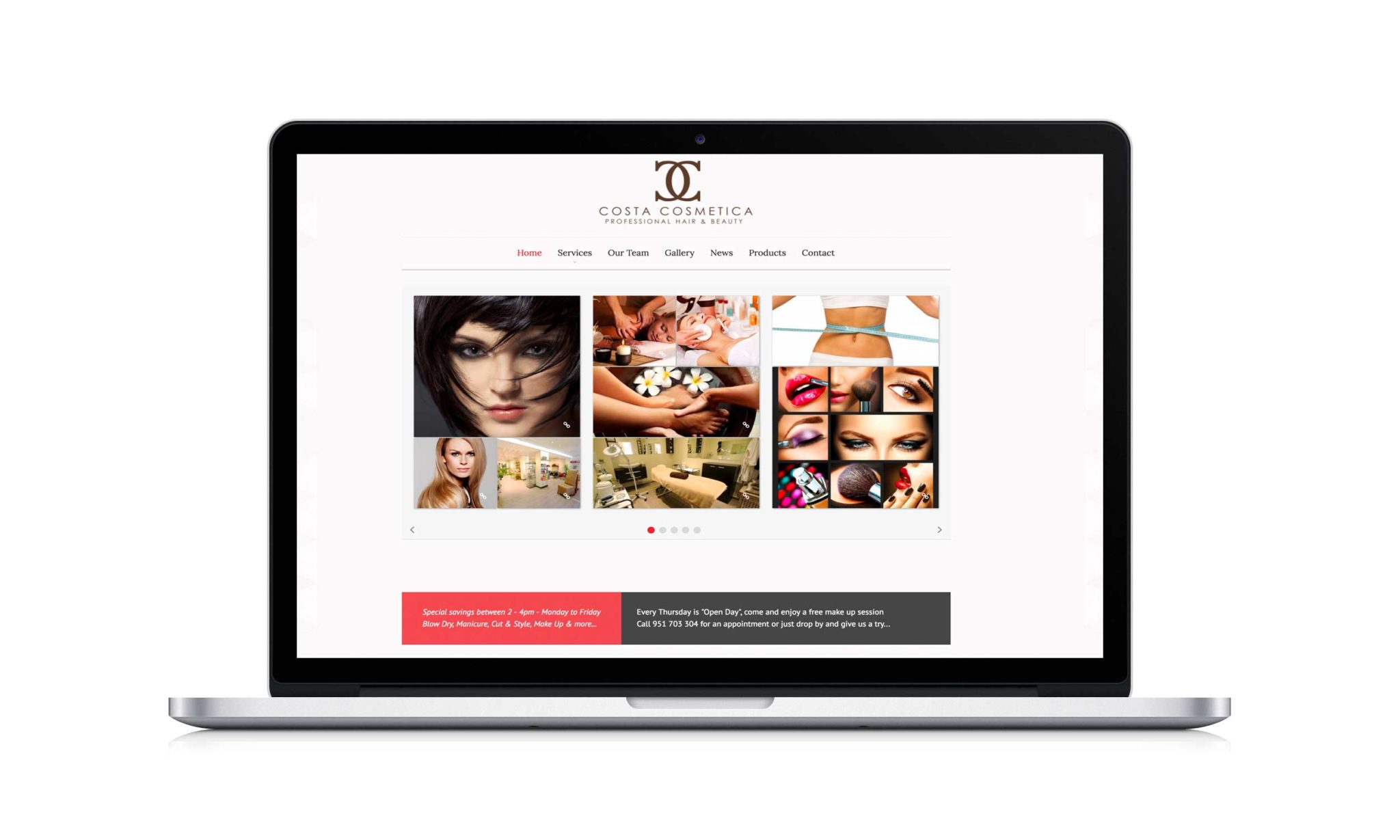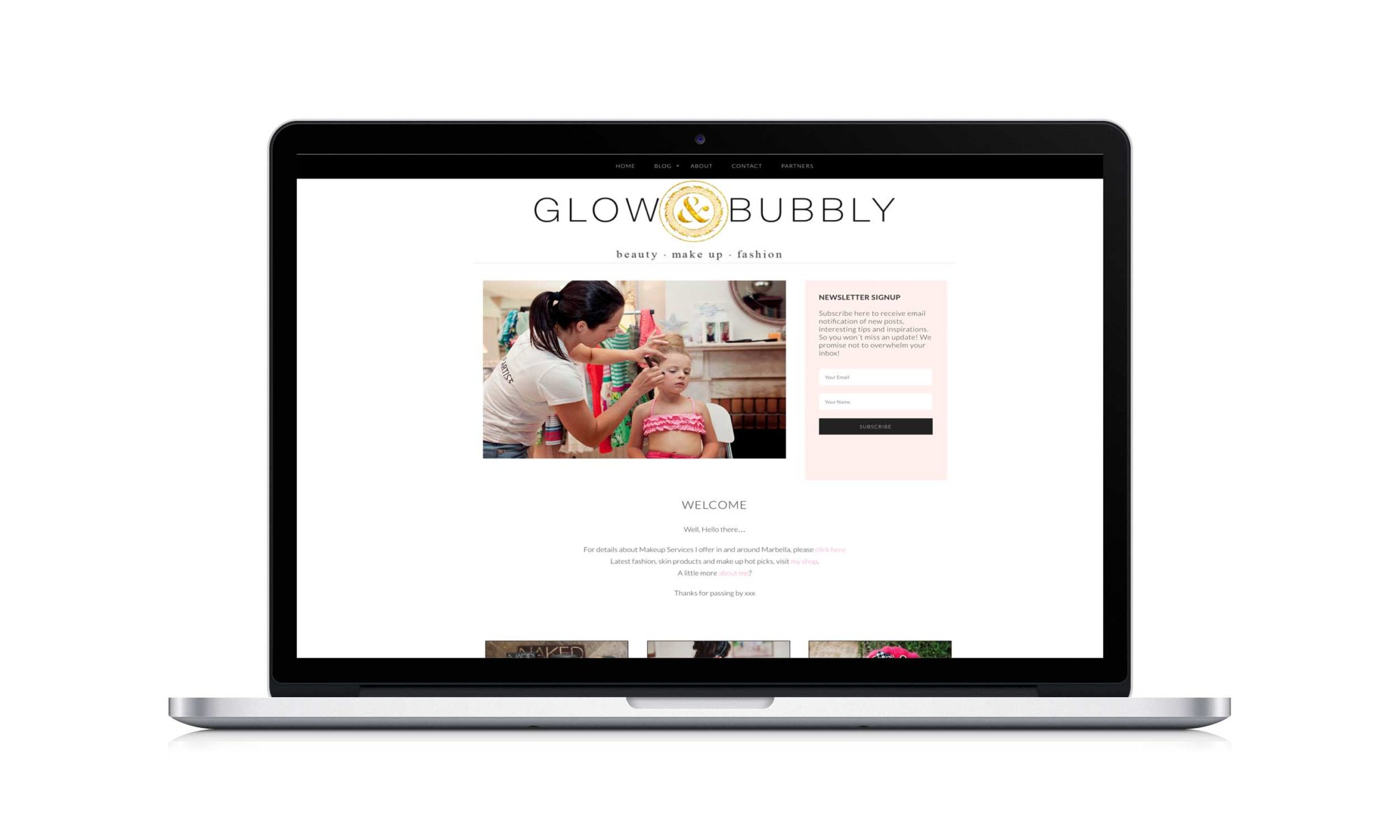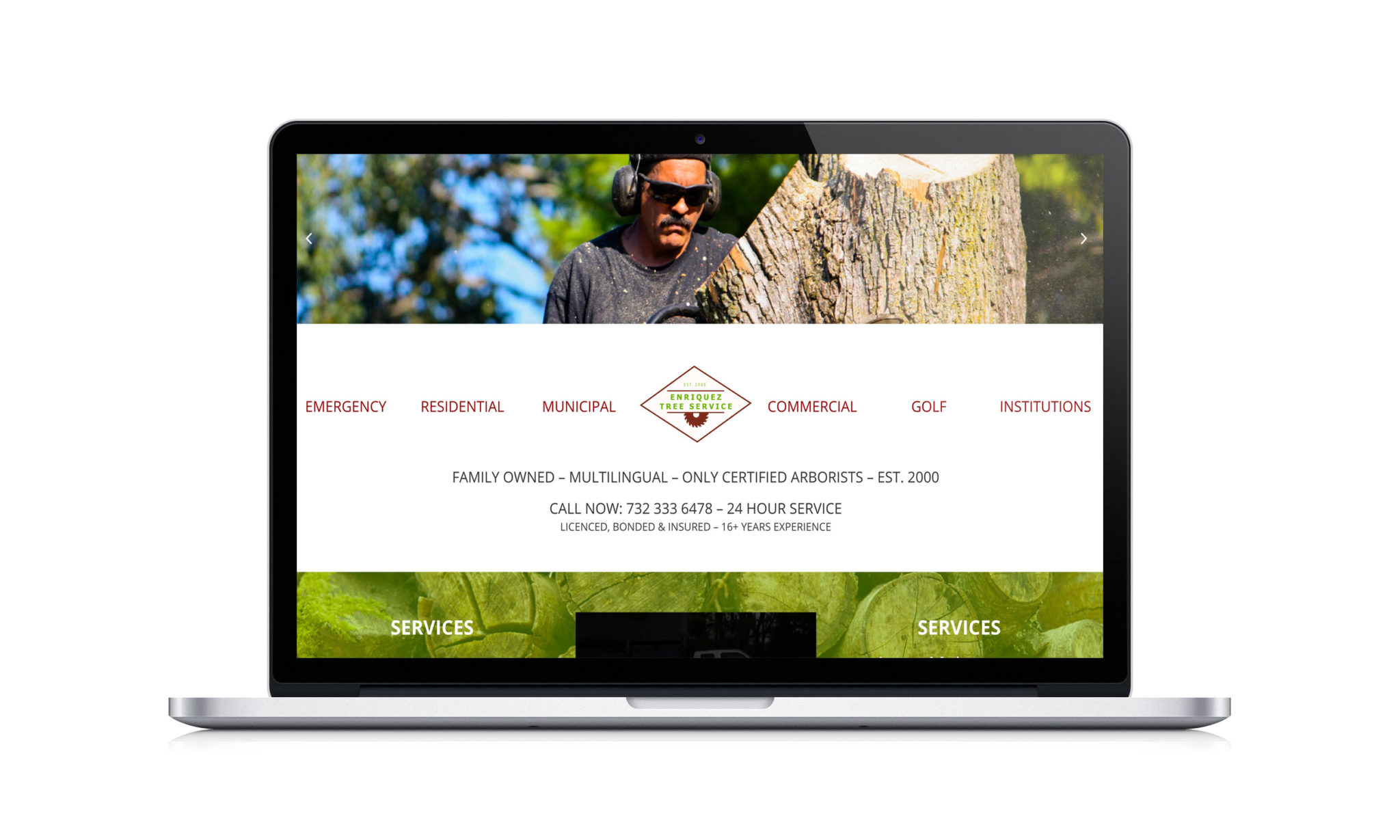 I would like to say a huge thank you to Janice for helping me set up my website. Janice understood my concept and guided me throughout the process with great ideas and creativity. I am really happy with the end result. The site was completed efficiently and within the deadline. Communication was great and Janice was chasing me, rather than the other way round, I could not recommend her highly enough. Marcela Bonadio
Janice Grant has created a modern and incredibly attractive site for us. When we met with her to discuss the project she listened and spent ample time understanding our needs to make sure the site layout was appropriate while not losing sight of the need for superb aesthetics.
We couldn't be any happier with our experience with Siempre Mobile.
M Esther Higueras
It was a pleasure working with Janice, she is very efficient and easy to work with, high level of professionalism and excellent design ability. I was very impressed with the quick response time and the quality of her work.
I would definitely use her services again for future projects.
Paz Casal
Mar 2011 - Today
Siempre Mobile
Native Mobile Apps |iOS & Android Responsive Websites WordPress CMS Custom Built Mobile Sites Freelance Consultancy & Design positions Project Manager positions.
1994 - 2008
Resolution Recruitment/Resolution Interactive Ltd
Director/Founder Resolution specialised in the placement of Internet, SFX/Animation, Games, Multimedia and Creative/Design staff as well as a very well established long-term contract design team supplied to the leading financial institutions in the City of London.
1985 - 1994
Wordsmiths
Manager of DTP/Graphics Division.

janicekrusegrant@gmail.com

    +34 658 55 09 88

 janice.grant8
 Marbella, London

www.janicekrusegrant.com
LIVE CHAT – press the red icon in the far right-hand
corner on this page, next to the submit button.